What fall themed dessert would you eat?
Loading...
Sorry, there was an error loading this poll.
Countdown Until Halloween
Happy Halloween!
Fall Trivia Test!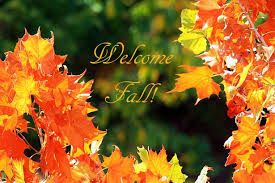 Loading...
There was an error. Please try again.
Friday, September 29
73°/ 57°
Saturday, September 30
77°/ 56°
Sunday, October 1
80°/ 45°
Oct 2 /5:00pm / Volleyball
Oct 4 /5:00pm / Volleyball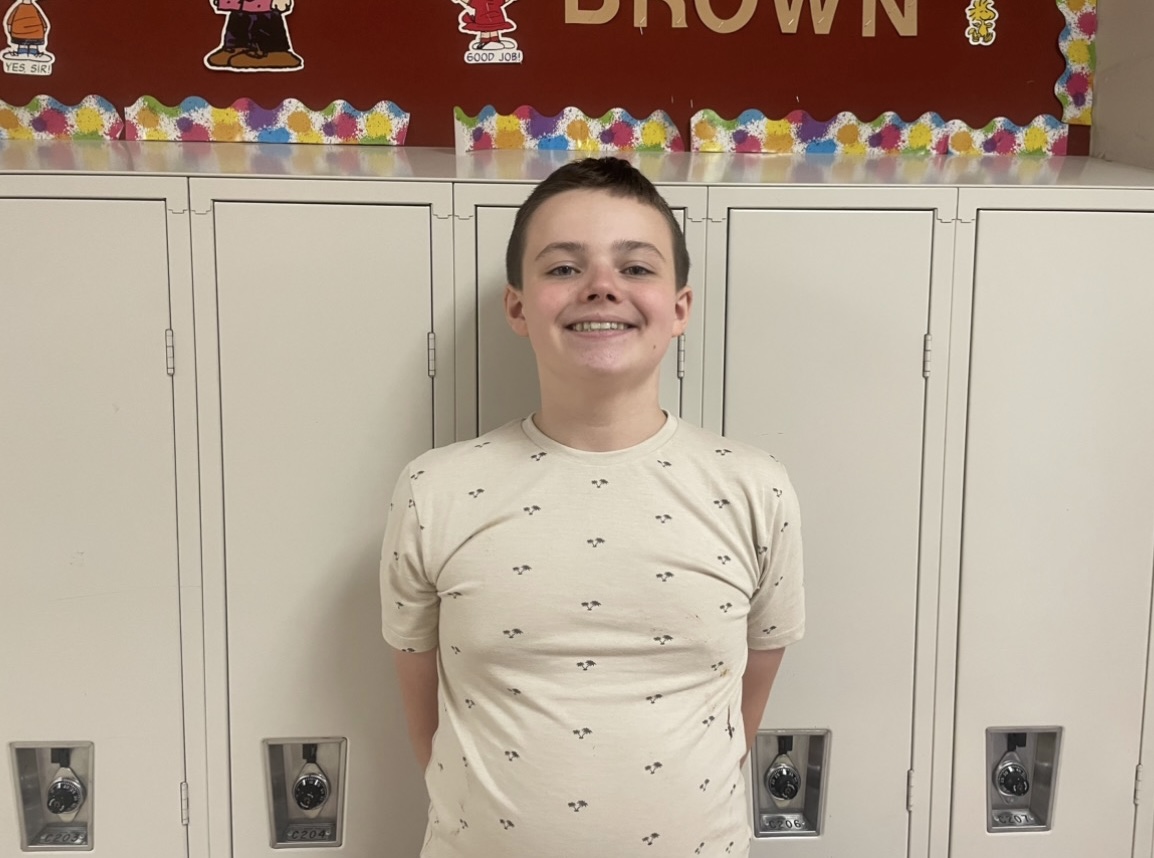 I chose Lucian for Profiles In Kindness because he always brings a smile to everyones' face! Lucian is very smart and also so funny as well....