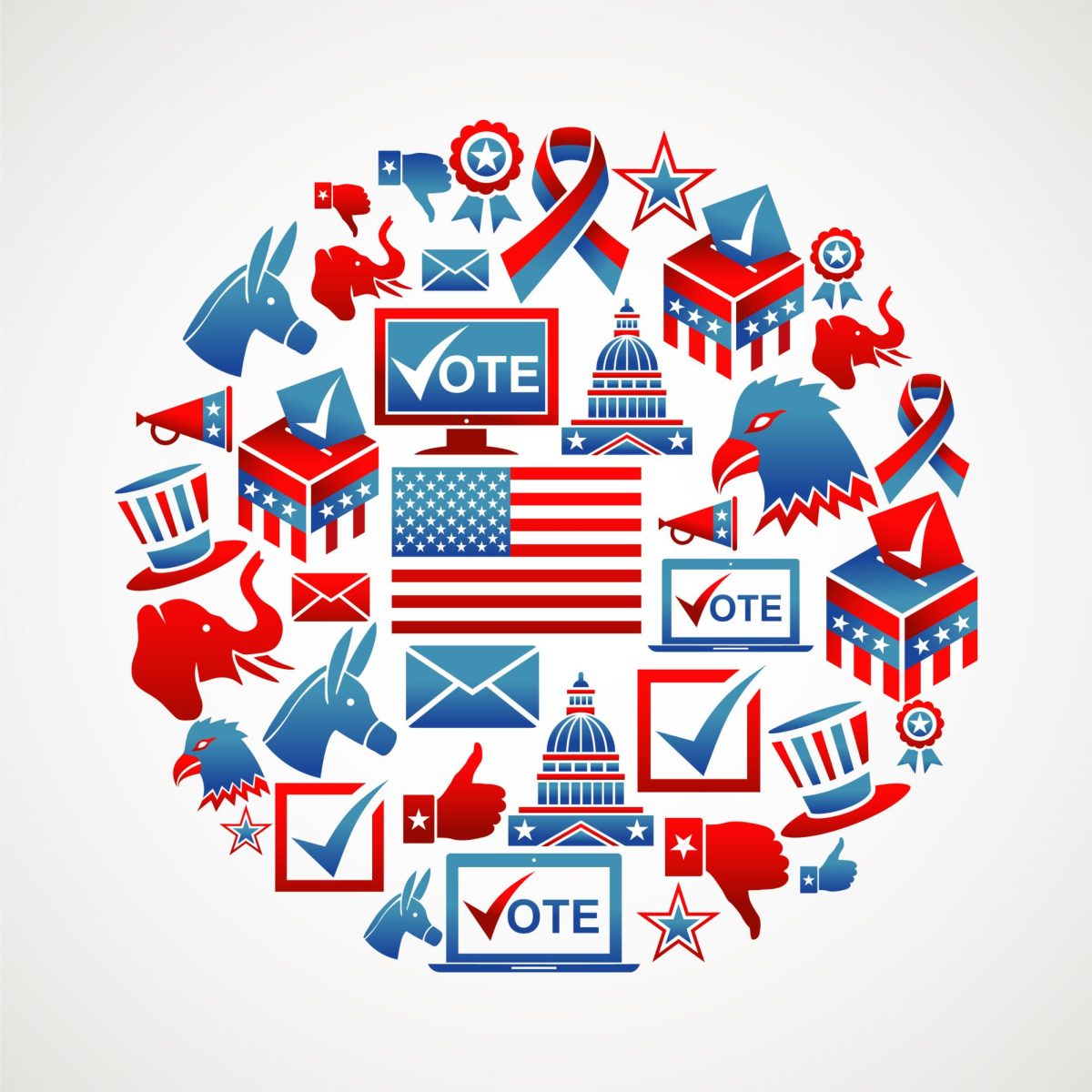 Student Council preparation and elections are quickly approaching!
If you are in eighth grade and are interested–Keep reading.
—————————————————————————————————————–
As a member of the eighth grade student council, you will be responsible for the leadership and  creating spirit with your fellow classmates.
The roles you may wish to run for are: 
President. This position is so important. You must be a leader and a great communicator. You need to be well- spoken and also someone who deeply cares about his/her class. You should be someone who is INVOLVED be it sports or other endeavors. You also need to be maintaining a high GPA. You will also give the invocation at the sports banquet.
Vice- President: Your job is to assist your President. Your role isn't as big, but if the President cannot hold his or her duties, you will become the President. You and the President MUST get along and have the same views for your class. You too should have a high GPA. You will give the benediction at the banquet.
Secretary: You are the "workhorse" for the council. You will take notes at meetings and email your class with any news. You need to be creative as you will design any flyers that need to be circulated. Basically, you take what the President and the officers want and you relay it to your peers. You too should have a high GPA.
Treasurer: Your job will be to handle the money and communicate with Mrs. Muccio especially as to how much we have and what we need to spend on various items. You too should have a high GPA.
The offices you hold are a sum of the parts and ALL roles need to work together cohesively to make this a spectacular year.
In order to run for office, you will need to:
*Promote yourself in some way: Flyers, posters, etc. We allow you to come up at lunch to discuss strategy and decorate your signs. **YOU provide the means to your designs ($)
* Make a 1-2 minute video where you "Sell" yourself to your peers. It will make sense and be serious. You will send them via iPhone to one of the Journalism girls.
*You must be a role model and have an outstanding character. 
Fill out this Google Form for us to have your information.