It's Baby Picture Time!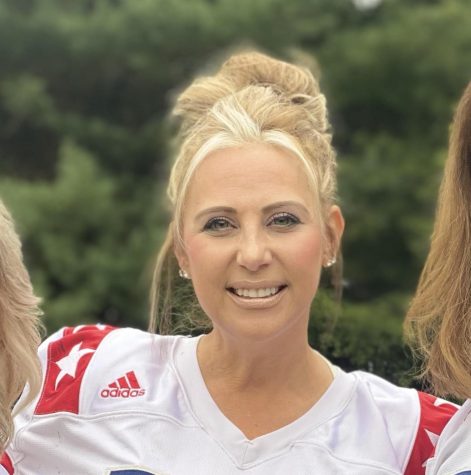 More stories from Mrs. Ciminero
Eighth Graders,
We need your baby picture for the yearbook. Here's how to get them to us:
1. You can take a picture of it, but no flash. Remember, quality is diminished when you take it this way.
2. We would prefer a hard copy, and YES– YOU will get it back. Please put it in a baggy and have your name on the back.
3. You can email it to us: L[email protected], [email protected]
4. If you send it to [email protected]. it has to be from your school email or we will never get it.
5. Ages: Newborn-Four or so. We want to see that it "could" be you.
6. Please make sure it's a picture full-on of your face. When we crop or it's a side view, it makes it hard to have the photo at its best quality.