English Festival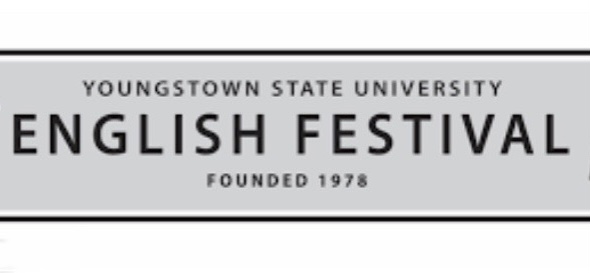 Do you love to reading? Well if you answered yes to this question, then the 2022 Youngstown State University English Festival may be just for you! English festival is an organization that influences young kids to read and write. English festival is for all seventh and eight graders!
The English Festival is a one-day event filled with many interesting activities! There will be visiting authors, language games, writing contests, writing games, prose workshops, poetry workshops, journalism workshops, writing labs, insights, and not-so-trivial pursuit challenges. You can win various prizes for the different categories listed. Hence the importance of you reading the required books! And if you love Edgar Allan Poe, he's one of the books! These are the books you will need to read:
Amelia Lost: The Life and Disappearance of Amelia Earhart – Candance Fleming
The Great and Only Barnum: The Tremendous, Stupendous Life of Showman P.T.  Barnum – Candance Fleming
Poe: Stories and Poems -Gareth Hinds
Still a Work in Progress – Jo Knowles
Where The Heart Is -Jo Knowles
The Year We Fell From Space – Amy Sarig King
Other Words for Home – Jasmine Warga
English Festival this year is on Thursday, April 7,
If you are interested, there is further information on The English Festival on http://ysuenglishfestival.org/ 
For any further questions and sign ups,  please make sure to talk to Ms. Ledsome (Room 805) or Mrs. Ciminero (Room 806). And check out the run off copy for other information informing The English Festival.